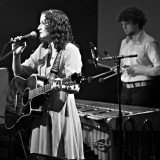 tagged:
dean ravera
,
ep launch
,
lizzie nunnery
,
martin heslop
,
martin smith
,
rachael wright
,
the lantern theatre
,
vidar norheim
Posted by Liverpool Acoustic in news, news and reviews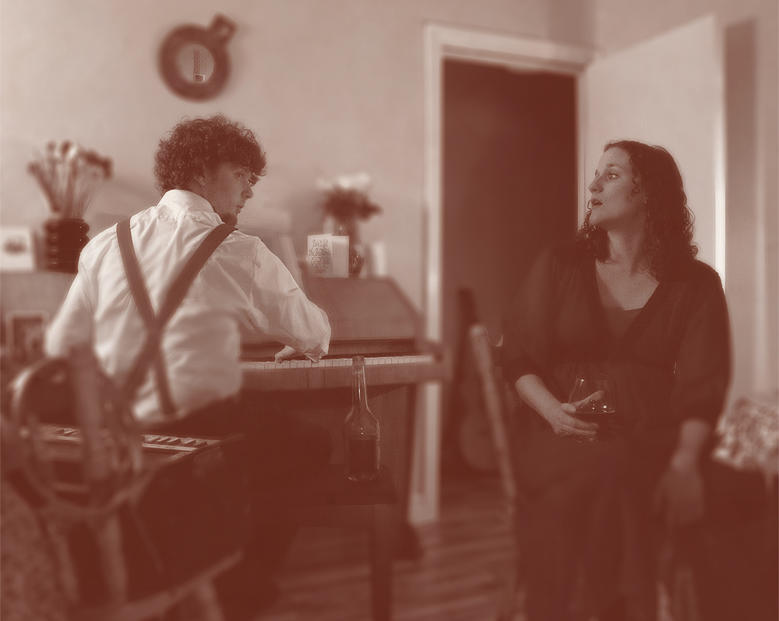 Lizzie Nunnery and Vidar Norheim are launching their new Songs of Drink and Revolution EP this coming Thursday 10th July at the Lantern Theatre on Blundell Street.
Lizzie and Vidar will be performing an hour long set with full band, featuring Martin Smith on trumpet, Dean Ravera on double bass and Martin Heslop on guitar and vibraphone.
Support is from the fantastic Rachael Wright – www.rachaelwright.com – and the show starts at 7.30pm.
Tickets are £8.50 and £6.50 availble from lanterntheatreliverpool.co.uk

Lantern Theatre, Blundel St, Liverpool, L1 0AJ
0151 703 0000
You can pre-order the EP from Lizzie and Vidar's new website nunnerynorheim.com
And to get  you in the mood, here's a video from Lizzie and Vidar's album launch in 2013.
>>>
Lizzie Nunnery and Vidar Norheim EP Launch – Thursday 10th July 2014

Liverpool Acoustic is the only website of its kind in the UK. It was created by Graham Holland in April 2008 as a central resource for the vibrant and exciting acoustic music scene in Liverpool and the Greater Merseyside area. It contains an extensive diary of acoustic events, from festivals, theatre concerts and folk clubs to showcases and open mic nights. The News and Reviews service is available as a free email subscription and carries previews of upcoming events, reviews of music releases and gigs, the Liverpool Acoustic Spotlight podcast, and a newsletter on the first of each month.