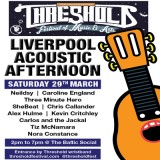 tagged:
Alex Hulme
,
Carlos and the Jackal
,
caroline england
,
Chris Callander
,
kevin critchley
,
liverpool acoustic afternoon
,
Neildsy
,
Nora Konstanse
,
SheBeat
,
the baltic social
,
three minute hero
,
threshold 2014
,
threshold festival
,
Tiz McNamara
Posted by Liverpool Acoustic in news, news and reviews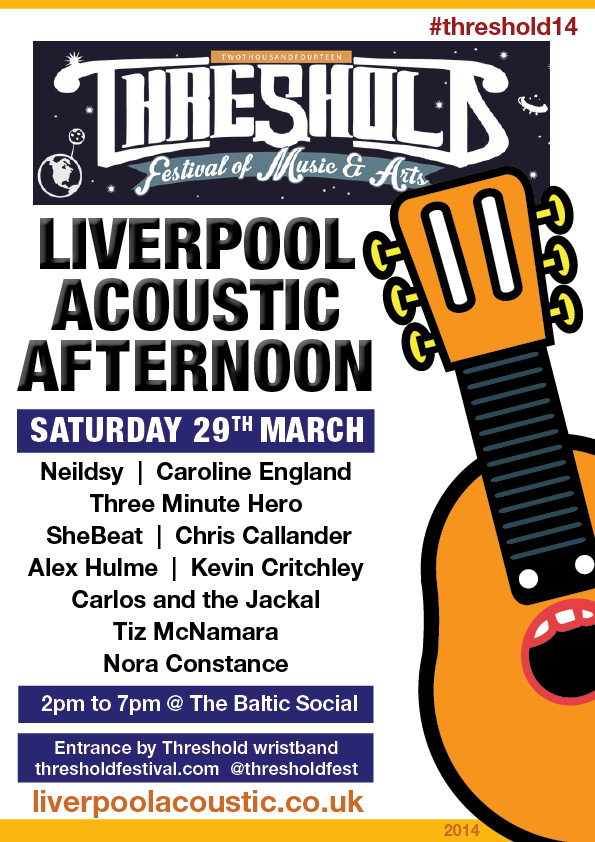 The Liverpool Acoustic Afternoon returns to Threshold Festival for the fourth year for a fantastic afternoon of live acoustic music in The Baltic Social (formally Elevator Bar) on Parliament Street.
It's taking place from 2pm to 7pm on Saturday 29th March 2014 and you're all invited!
Entry is by day or weekend festival wristband only – details of how to buy them can be found at tinyurl.com/Threshold2014
The lineup is:-
2.00pm – Neildsy
2.30pm - Caroline England
3.00pm – Three Minute Hero
3.30pm – Carlos and the Jackal
4.00pm – SheBeat
4.30pm – Chris Callander
5.00pm – Tiz McNamara
5.30pm – Nora Konstanse
6.00pm – Alex Hulme
6.30pm – Kevin Critchley
We'll be tweeting throughout the afternoon using @lpoolacoustic @thresholdfest @TheBalticSocial and the hashtag #threshold14 so why not join in and share the photos and tweets?
And in case you missed it, here's BBC Radio Merseyside's Folkscene from 16th March in which Festival Directors Chris and Kaya talk to Stan Ambrose about some of the folk, singer-songwriter and roots musicians playing at this year's festival. Listen here.
ARTIST INFORMATION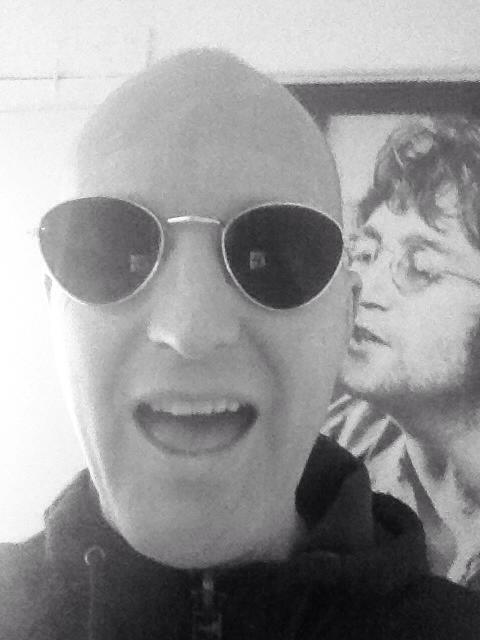 NEILDSY
soundcloud.com/Neildsy
In the last 2 years Neildsy has played solo in Liverpool playing venues such as the Zanzibar, Cavern, Lomax, Sound City 2013. His style is energetic pop/rock can be heard on his SoundCloud profile.
CAROLINE ENGLAND
soundcloud.com/carolineengland
"Obsessively ginger and proud, the north west's best kept secret."
Obsessively ginger and proud, it's almost as if singer songwriter Caroline England has been hiding away in the sandy seaside town where she calls home, the north west's best kept secret, like a box of hidden treasure just waiting to be discovered. In a world where today's media are more likely to write about a woman's dress size and appearance than her achievements, Caroline is a devoted Role Model for Girls Out Loud. An inspiring organisation that visits schools to engage with teenage girls about self esteem, career aspirations, personal identity and empowerment.
THREE MINUTE HERO
soundcloud.com/threeminutehero
Deriving the name from a song by 2-tone ska band The Selecter, Three Minute Hero is a semi acoustic artist active on the live music scene. The brainchild of Liverpool songwriter, musician and award-winning promoter Stuart Todd, Three Minute Hero fuses raw social commentary with an eclectic mix of melodic material; elevating the classic three minute pop song by giving it a subversive lyrical twist. Debut single, A Piece Of The Action, is a politically charged anti-capitalist anthem.
CARLOS AND THE JACKAL
soundcloud.com/carlosandthejackal
Carlos and the Jackal are currently a three piece acoustic, folk, punk, indie ,(add your own words here to decribe us) band based in the West Bromwich area of the Midlands. Members are Matt Richardson (Vocals, Guitar), James Addis (Guitar, Ukulele, Mandolin), and Bilston Dave (Lead Guitar). Released on 1st March 2014 Carlos and the Jackal's debut album 'If It's The Last Thing We Do' has already been described and the album 'folk 'n' roll' has been waiting for. With it's mix of stompy folk and blues it's sure to be ringing out for years to come and Carlos and the Jackal will be hitting up as many festivals as they can over 2014 in support of it.
SHEBEAT
soundcloud.com/shebeat
"SheBeat brings you hum-a-long melodies about romantic misadventures via lo-fi folk/ bluesy pop."
SheBeat has been writing her own tunes for 18mths, and performing on the local Liverpool open mic scene for the past year. Spurred on by a love of simple pop from years gone by, catchy melodies is the name of this girl's game, with a folky bluesy way of telling you tales of romantic misadventure. Compared to the likes of Norah Jones, Joan Armatrading and PJ Harvey, SheBeat is one to watch.
CHRIS CALLANDER
soundcloud.com/chris-callander-1
"Sets from Toxteth's favourite singer-songwriter have been moving people in Liverpool, Sydney and Glastonbury Festival. Come and find out why!"
Chris Callander writes songs from the heart and knows how to get his guitar to be more than a match for them. His playing has taken him from Liverpool's amazing and creative acoustic scene to the Hard Rock Cafe in Sydney and the 2013 Glastonbury Festival. From finger-picked tear-inducing ballads to howl-producing polkas Chris's solo sets always find a way to connect to his audiences. Recent forays into Parr Street Studios recording with a full band point the way for exciting new musical adventures ahead!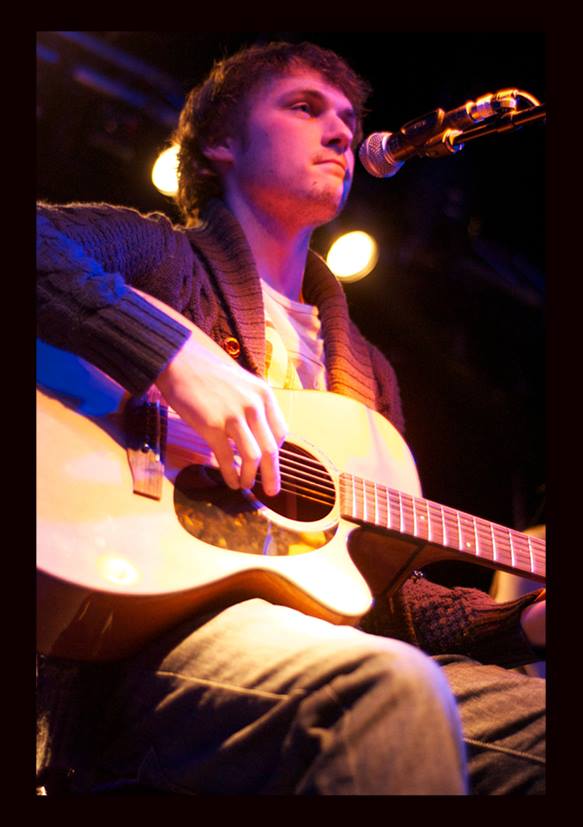 TIZ MCNAMARA
tizmc.com
Tiz McNamara at only 23 years of age has not only sung on a UK No.1 single with the likes of Sir Paul McCartney, Robbie Williams and Shane McGowan but has also co-written an Irish Top 20 hit and reached No.2 on the iTunes Singer-Songwriter chart.
Since December 2012, Tiz has been wowing audiences throughout the UK and Ireland. Tiz's debut independent release 'Steady As You Go' has received unanimous praise from DJ's in Ireland, the UK and the US. The track has thousands of views on YouTube to date and was also featured on the UK TV show 'Hollyoaks'.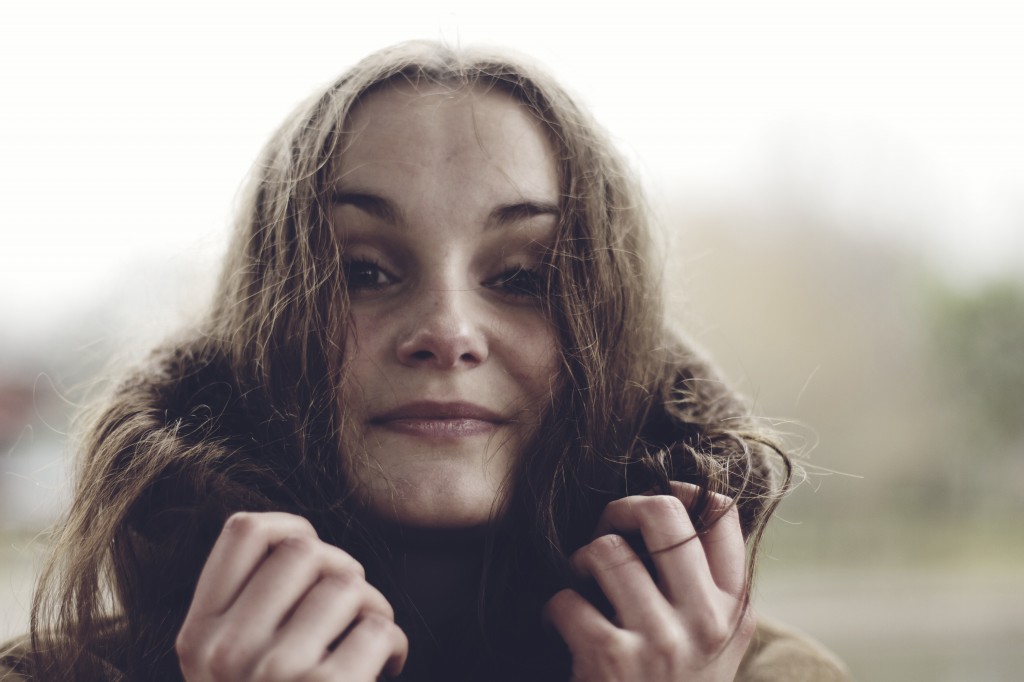 NORA KONSTANSE
soundcloud.com/nora-konstanse
Nora Konstanse creates alternative folk-pop, heavily inspired by the Scandinavian nature. She is telling big stories using small words while she moves in a musical landscape filled with sounds inspired by artists like Ane Brun, Sigur Ros, James Vincent McMorrow and Daughter. The inspiration Nora got from growing up by the coast of Northern Norway and Liverpool's music scene has contributed to Nora Konstanse and her band finding their unique sound that they've developed together since 2012.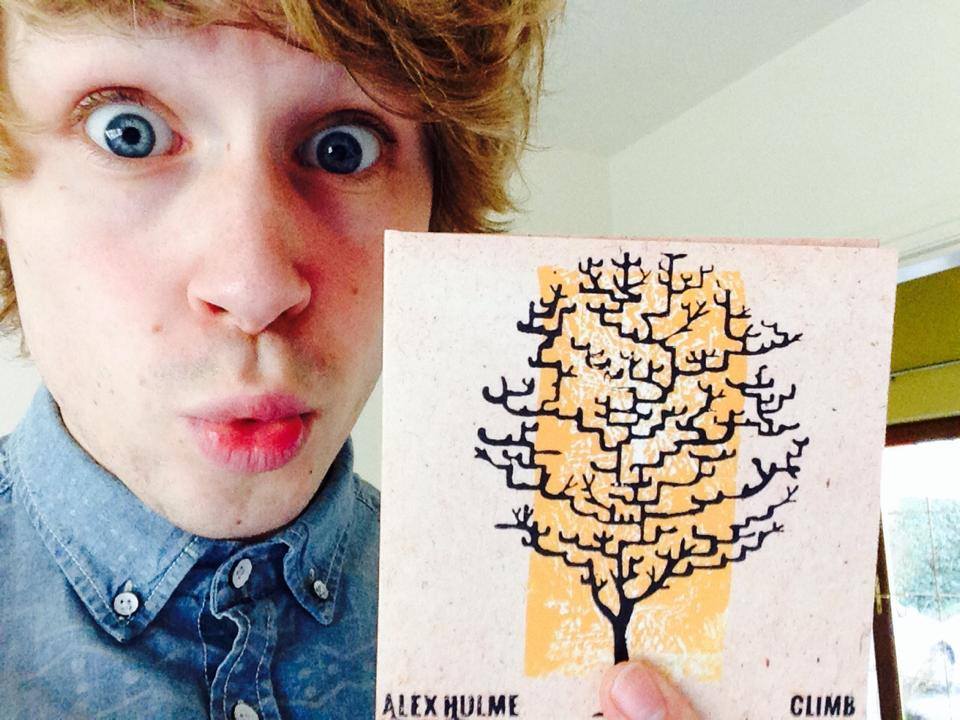 ALEX HULME
soundcloud.com/alexhulmemusic

Last year was a good one for Garstang born, Liverpool based, Alex. Having graduated from LIPA where he
played for Sir Paul McCartney and Billy Ocean as well as supporting a wealth of artists including Willy
Mason, Willis Earl Beal and Emmy the Great, 2013 certainly seemed like the start of something good for this
pop/folk, singer/songwriter. Alex launched his new single Climb on 3rd March this year and continues to impress wherever he plays.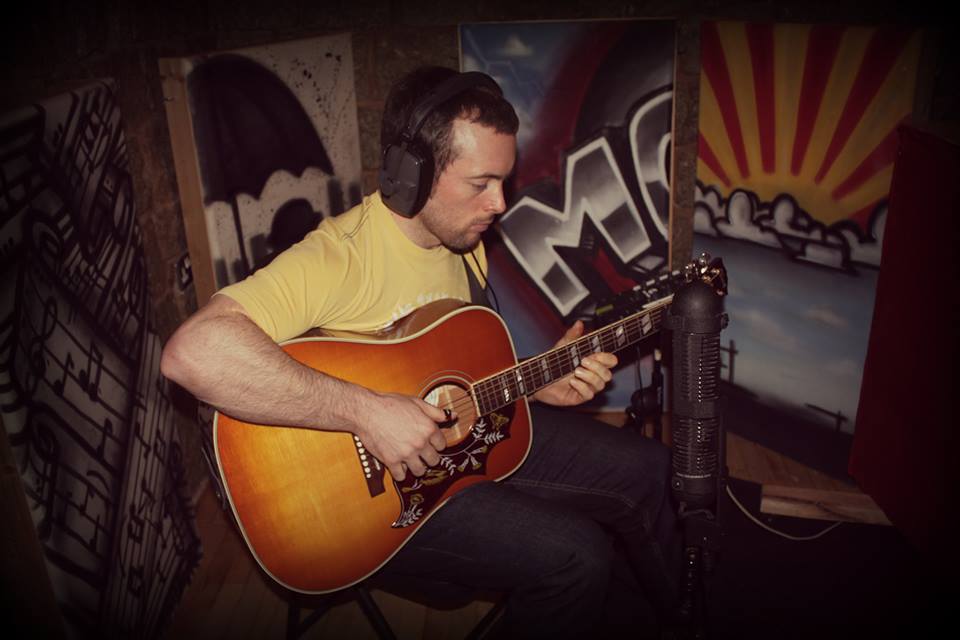 KEVIN CRITCHLEY
soundcloud.com/kevincritchley
"An energetic blend of acoustic rock and world music flavours."
Hearing Springsteen's 'Born to Run' ignited Kevin's passion for music, he started out playing solo before adding musicians to form a band to get the sound he wanted. Drawing influences from an array of genres, from world-music artists such as Ojos de Brujo and Oi Va Voi to more mainstream artists like Ryan Adams and Dave Matthews Band, Kevin's sound is an energetic brand of acoustic rock with flavours from around the globe.
Critchley (and friends) has supported artists including Seth Lakeman, Sharon Corr, Mica Paris & Ian McNabb as well as opening the 2012 Chester Rocks festival.
>>>


Liverpool Acoustic Afternoon @ Threshold – Saturday 29th March 2014

Liverpool Acoustic is the only website of its kind in the UK. It was created by Graham Holland in April 2008 as a central resource for the vibrant and exciting acoustic music scene in Liverpool and the Greater Merseyside area. It contains an extensive diary of acoustic events, from festivals, theatre concerts and folk clubs to showcases and open mic nights. The News and Reviews service is available as a free email subscription and carries news about upcoming events, reviews of cds and gigs, interviews with local musicians, and a newsletter on the first of each month.