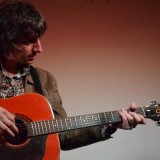 tagged:
gig review
,
house
,
liam pickup
,
live review
,
mark 1
,
mark pountney
,
rae clark
Posted by Liam Pickup in live reviews, news and reviews, reviews
Live review: Mark Pountney album launch
Support: Rae Clark
Date: Saturday 15th March 2014
Venue: House
Reviewer: Liam Pickup
PRESS ALERT: Liverpool singer/songwriter Mark Pountney launches new album 'Mark 1' at House, Bold Street. Liverpool Acoustic was there to absorb the wonderfully western action that was going down at the aptly renamed 'Last Chance Saloon'. Support on the night came from acoustic folkie Rae Clark.
Rae's intricate fingerpicking style has become a bit of a staple of the Liverpool acoustic scene. He's played pretty much everywhere and is a real favourite at Liverpool Acoustic. Despite hailing from the North East of England in a physical capacity, Rae's sound is rooted in Country, Blues and Americana music which is as suited to the southern states of America as it is to here in Liverpool. His technique was stunning and was a superb choice to open for Mark. The only downside of the set was the lack of volume, Rae's style is quite mellow and unfortunately the sound struggled to carry through what had become quite a packed, sold out, room.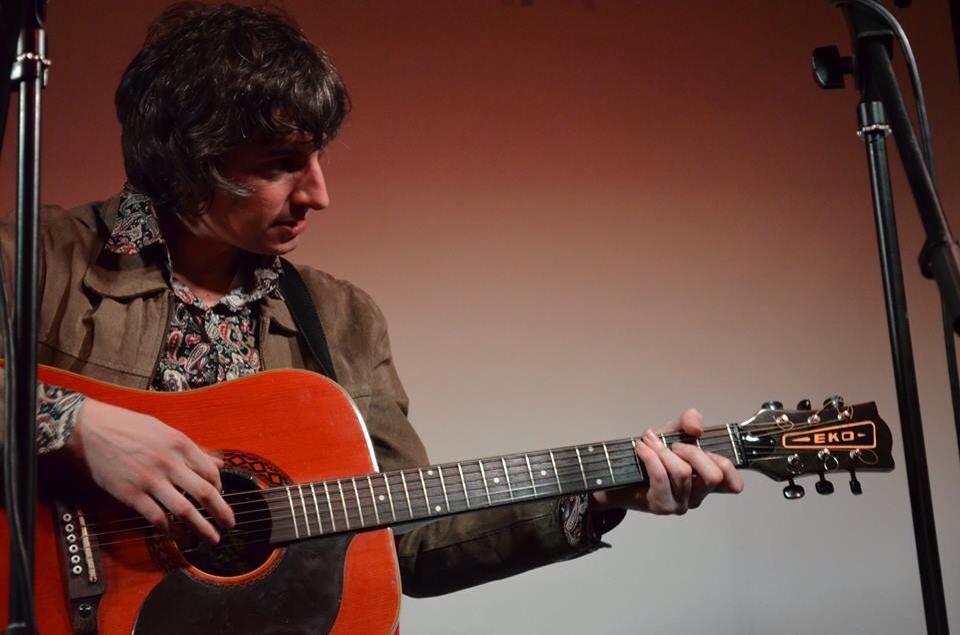 After a short interval, the crowd at the Last Chance Saloon was ready to welcome Pountney to the stage. Kicking things off with 'Chasing Highways', Track 1 on the album, he had everyone in the palm of his hand. Accompanied by Stuart Todd on bass, Mark made his way through a well thought out set list (full details below).
'The Sorrow Killer' was one of my highlights of the night (the song and the cocktail) as was 'Last Chance Saloon' for which he was joined by vocalist Alison Roberts. Both songs purveyed some seriously western vibes that wouldn't sound out of place on Johnny Cash album. That being said, as country music is often referred to as 3 chords and the truth, I would possibly do away with the fake accents.
As the night progressed it became increasingly apparent that Mark has a real love for country music and like all top Country musicians what really shines through is the song writing ability that he possesses. Mark paints a truly real story with his words. A prime example being 'Angels Travel On Lonely Roads', a song that has been championed by Radio Merseyside's Billy Butler and Dave Monks.
The biggest surprise of the night was the encore; When Mark announced that he would finish with a cover I foolishly assumed that he was about to do a Bob Dylan song, maybe even a Willie Nelson or George Jones number. Instead Mark chose Jackie Wilsons 'Higher and Higher'. The concept of which seems quite strange, It's kind of like Marvin Gaye doing a cover of a Dolly Parton song, it just shouldn't work. And yet, it was arguably the best performance of the night, crowd backing vocals included.
All things considered the album launch was a great success. The Country theme of the album was translated well in the choice of venue, exclusive drinks options and the honky tonk environment created by Mark's team. The album cover has also been well thought out and reflects the content perfectly. In addition Mark has shown that country music still has a place on the Liverpool music scene, a place once known as the Nashville of the North.
Sometimes people question me on why I choose to write reviews, most of them think I get some form of monetary reward or it's my job (both wrong). The truth is I ask myself the same question from time to time. But then I get the chance to attend and review the album Launch of a Liverpool artist like Mark Pountney, and it all makes sense. Mark is a perfect example of the vibrancy on offer on the Liverpool music scene, an ambassador for the quality and diversity that seem to be in abundance at the minute. In some small way this is how I show my support.
SETLIST
Chasing Highways
Treat Me Baby Like You Should
Sorrow Killers
Angels Travel On Lonely Roads
Minnie The Mouse
Ton of Majic
Last Chance Saloon
In Good Hands
Feels Like I've Come Home
The Blood Line (Werewolf)
Diamond Of My Mind
Blame It On Lorraine
Gotta Get A Boogie On
< Encore >
Higher & Higher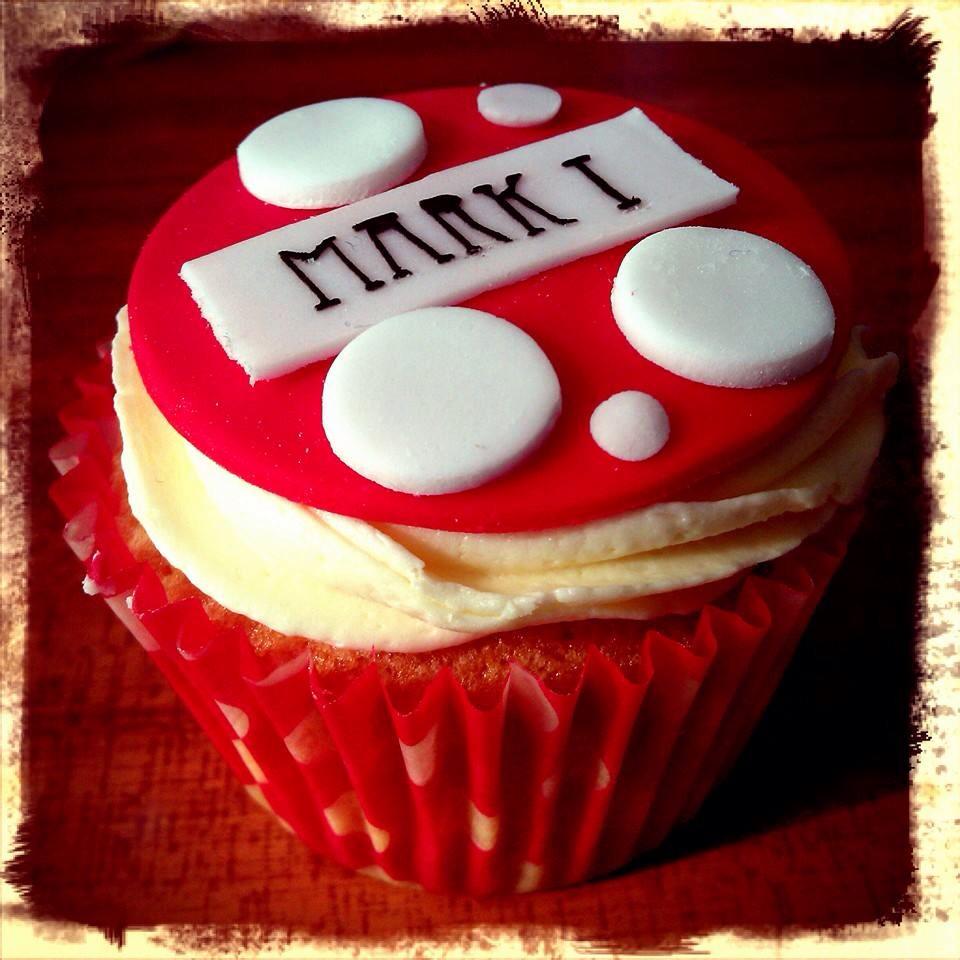 Mark Pountneys album 'Mark 1' is available on iTunes now.
© 2014 Liam Pickup – Liverpool Acoustic
Mark Pountney
website - www.markpountney.com
facebook - facebook.com/pages/Mark-Pountney-Songwriter-and-Musician/127484157311945
twitter – @MarkPount
>>>
Live review: Mark Pountney album launch @ House 15/3/14

Liam Pickup is a music blogger/reviewer with a keen interest in the Liverpool Music Scene. Posting all of his reviews on his 'LiverpoolGigReview' Facebook page, he hopes to grow his audience organically. Liam lives in the Huyton area and in his 'real job' works as a fashion retail manager for an International brand.