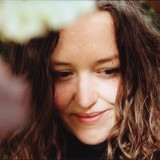 tagged:
ceremony concerts
,
kathryn williams
,
leaf
,
leaf on bold street
,
lizzie nunnery
,
matt deighton
,
mellowtone
,
vidar norheim
Posted by Liverpool Acoustic in news, news and reviews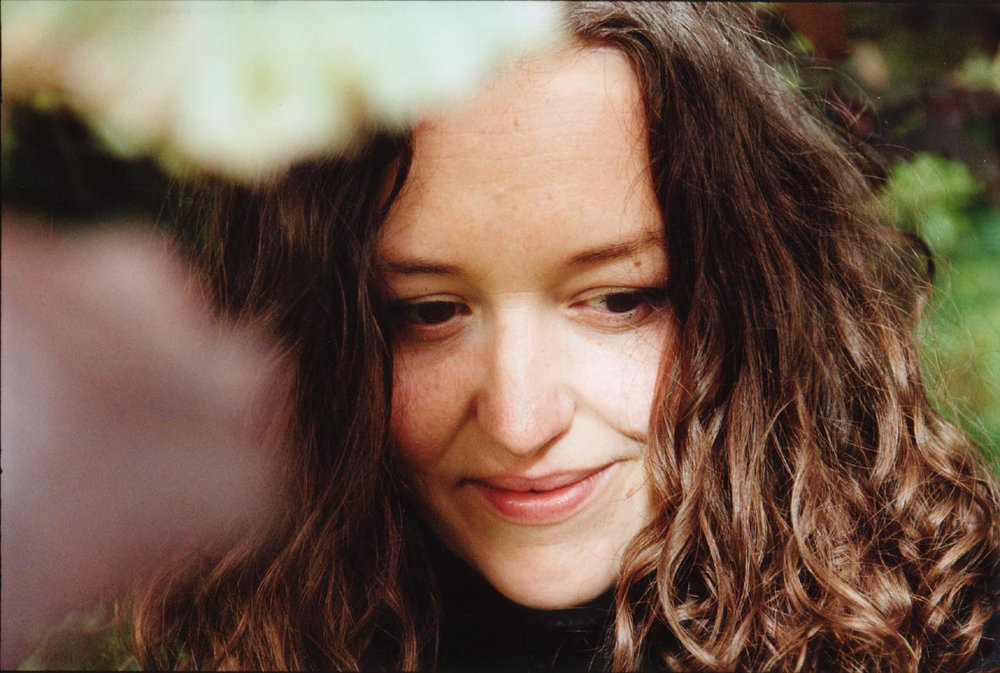 Mellowtone and Ceremony Concerts present a special gig this coming Wednesday 19th March as they welcome Liverpool-born, Newcastle-based Kathryn Williams back to her home town for a one-off gig at Leaf on Bold Street.
Kathryn has been building a fanbase and impressing the critics ever since her first album Dog Leap Stairs in 1999. Last year saw the release of her tenth album Crown Electric, with the corresponding tour mysteriously missed Liverpool. Time to put that right.
Kathryn is ably supported on the night by Lizzie Nunnery and Vidar Norheim (a perfect fit if you don't mind us saying), and singer-songwriter Matt Deighton, plus Beaten Tracks DJs.
Doors open at 8.00pm, with tickets available in advance for £12.50 from skiddle.
The facebook event is here.
Kathryn's album Crown Electric is available to buy via links on her website.
And for those of you interested, the publicity information is below.
Fans of Elvis and/or American industry may already know that Crown Electric is the name of the power company that employed the young Presley as a delivery truck driver until he got the call to record his first session at Sun Studios. Sixty years later, it's also the title of the tenth album from Liverpool-born, Newcastle-based singer-songwriter Kathryn Williams.
It's a suitably emphatic name for Williams' most potent album yet, confirmation and summation of the songwriting skills she's been honing since 1999's Dog Leap Stairs. From the first song to the last, her lyrics have never been more astute, her melodies more memorable nor her arrangements more beautiful.
With the help of producer Neill MacColl, who previously worked with Kathryn on Two (2008) and The Quickening (2010), Crown Electric was narrowed down from a pool of 60 songs. Some grew out of solitude, others crackled into life during two collaborative songwriting retreats organised by Chris Difford. What unites them is confidence, precision, grace and an eye for the small details that illuminate large ideas. "It's about having a complex idea and then working out how to explain that simply," she says.
"Songwriting is an addiction in a way," she says. "When I sit down and write a song it just make sense. A lot of singer-songwriters use thousands of words and it's all vanity. It doesn't have the ring of truth. I don't want to use clever words, I just want the listener to get an image. I want it to have physical impact. When I get a lovely image I get a warm feeling inside. That's the magic. Where did that come from? How brilliant is that?"
How do you know when you're in you're prime? Perhaps when you've written an album as strong and true and beautiful as Crown Electric.
"A pop updraft worthy of prime Jimmy Webb, Crown Electric sounds so effortlessly instinctive" ****MOJO
"Easy melodies, shimmering arrangements, sweet vocals counteracted by engagingly prickly lyrics. Wonderful stuff" 8/10 UNCUT
"Magnificent & melancholic" **** METRO
Supports:
LIZZIE NUNNERY & VIDAR NORHEIM – A stunning collection of anti-capitalist anthems and beat poetry. A perfect reflection of early 21st Century affairs' – Bido Lito
MATT DEIGHTON – "a man who for too long has remained undercover, turned in on himself, gone missing. But he's back." – Huffington Post
>>>


Kathryn Williams at Leaf on Wednesday 19th March 2014

Liverpool Acoustic is the only website of its kind in the UK. It was created by Graham Holland in April 2008 as a central resource for the vibrant and exciting acoustic music scene in Liverpool and the Greater Merseyside area. It contains an extensive diary of acoustic events, from festivals, theatre concerts and folk clubs to showcases and open mic nights. The News and Reviews service is available as a free email subscription and carries news about upcoming events, reviews of cds and gigs, interviews with local musicians, and a newsletter on the first of each month.