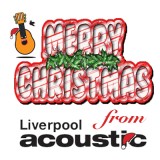 tagged:
christmas
,
christmas 2013
,
liverpool acoustic
Posted by Liverpool Acoustic in news, news and reviews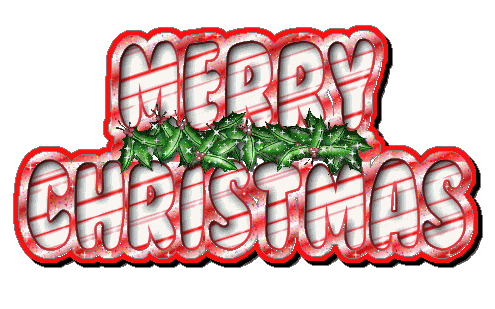 'Twas the night before Christmas
And all round Liverpool Acoustic HQ
Not a creature was stirring
Not even a Dalek
But why is Liverpool Acoustic HQ so quite? That's because we've been working harder than Santa's helpers all year so we're taking our traditional, well-earned break. We'll be back in the New Year with January's newsletter on Wednesday 1st January 2014, but until then we'd like to wish all the Liverpool Acoustic readers a very happy Christmas and a peaceful and prosperous New Year.
And don't forget… if you're heading out of the door to any of the events in the Liverpool Acoustic diary then please check beforehand to see if they're still taking place. If you turn up for an event that's also taking a Christmas break then you might end up looking like a prize turkey.
Happy Christmas from Graham and Stuart, and the rest of the Liverpool Acoustic team.
>>>
2013 Christmas Greetings from Liverpool Acoustic

Liverpool Acoustic is the only website of its kind in the UK. It was created by Graham Holland in April 2008 as a central resource for the vibrant and exciting acoustic music scene in Liverpool and the Greater Merseyside area. It contains an extensive diary of acoustic events, from festivals, theatre concerts and folk clubs to showcases and open mic nights. The News and Reviews service is available as a free email subscription and carries news about upcoming events, reviews of cds and gigs, interviews with local musicians, and a newsletter on the first of each month.