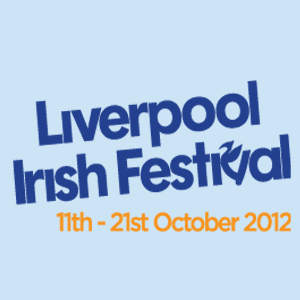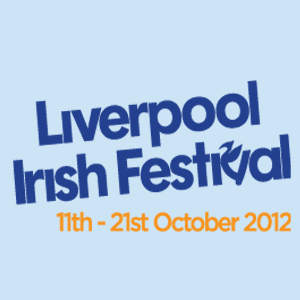 The Liverpool Irish Festival starts on Thursday 11th October, marking ten years of celebrating the musical, historical, cultural and sporting links between Liverpool and the Emerald Isle.
This year's festival has been condensed into ten days, and runs from 11th to 21st October 2012.
Musical highlights include (click the links for more info):-
There's plenty more music going on at venues across the city, plus lots more besides.
For full details about this year's festival visit
And to download this year's brochure, click on the image below.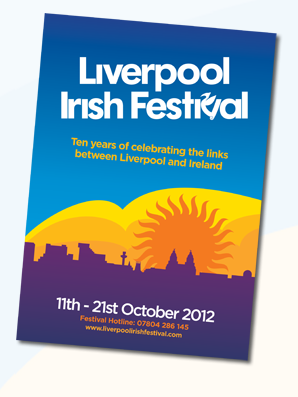 Liverpool Irish Festival 2012 preview

Liverpool Acoustic is the only website of its kind in the UK. It was created by Graham Holland in April 2008 as a central resource for the vibrant and exciting acoustic music scene in Liverpool and the Greater Merseyside area. It contains an extensive diary of acoustic events, from festivals, theatre concerts and folk clubs to showcases and open mic nights. The News and Reviews service is available as a free email subscription and carries news about upcoming events, reviews of cds and gigs, interviews with local musicians, and a newsletter on the first of each month.