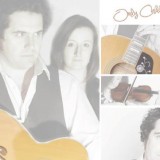 tagged:
alan o'hare
,
ep review
,
laura mckinlay
,
leaf
,
luke moore
,
mellowtone
,
music review
,
only child
,
only child ep
Posted by Luke Moore in music reviews, news, news and reviews, reviews
EP REVIEW
Artist: Only Child
EP: Only Child EP
Website: onlychildmusic.co.uk
Listen to this CD at five to midnight, with 40 watt bulbs and rain against the skylights and cast your eye over the dedication in the sleeve, "dedicated to anyone who is missing someone". At that moment, it becomes pretty clear what Only Child's music is all about.
Sometimes, when a band splits and a songwriter moves straight on to a new band, solo project (or something in between), the results have a feeling of a cobbled together effort to prove something to the folks that formerly shared a stage together. Here, however, The Trestles' former frontman Alan O'Hare leaves behind their energetic, rocked up, shouted "1,2,3,4" intros behind and adopts a much more introspective medium. The other half of Only Child is violinist Laura McKinlay, who brings a Celtic flavour with her violin lines peppered throughout the tracks, plus soft backing vocals and some string arrangements into the mix. Recording and gigs followed and this is their debut EP, officially launched at Leaf on Bold Street on Thursday 20th September 2012 (see below for full details), where we're promised that Only Child will grow up in public.
From the outset, there's a real tenderness about the music and a sincerity that is often lost to over-production. The opening track's delivery of lyrics from an only child's perspective has a naive charm to it, before the second track's more up tempo and occasionally upbeat lament. A violin solo three minutes in is a nice way of showcasing Laura's lyrical fiddle work, which is ever-present in the third track, The Grave. It's the fourth track, however, that stands out the most for me on the EP. Violin, voices and electric piano echo one another, both playful and mournfully. The final minute of the track is beautifully haunting as the band falls away, leaving just strings. I would have loved to hear more of this but it makes for a tantalising glimpse of what's (hopefully) to come as Only Child become at the very least, closer as musical siblings. The EP ends on a more triumphant note, with Second Chance fading to the playground sounds that the CD opened with.
So, as a first recording, a nice listen and a solid display of musical chemistry between O'Hare and McKinlay that promises to deliver much more as the material evolves in the future. As a debut offering, it's much more than proof that Only Child's material works as well on a recording as it does live. That said, I can't help thinking that some more variety in the vocal sounds (for example, a lower, gruffer, more defiant delivery of the lyrics on The Grave) and just a bit less violin throughout some of the material might just lend a difference in feel that would add even more to the content of the generally solid lyrics.
Either way, I'm certainly looking forward to hearing how their sound develops from here  after recording an EP that is both a consistently good listen and an exciting hint of what's to come.
© 2012 Luke Moore
Liverpool Acoustic – liverpoolacoustic.co.uk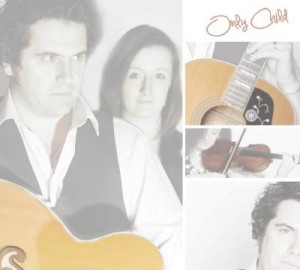 Only Child EP will be available to by via their website - onlychildmusic.co.uk
Mellowtone presents: Only Child EP launch
Thursday 20th September 2012, 8pm doors
@ Leaf on Bold Street
Support from Dave O'Grady, Will Maitland,
plus Beaten Tracks DJs & Monkey
Tickets £5 on the door and in advance from Skiddle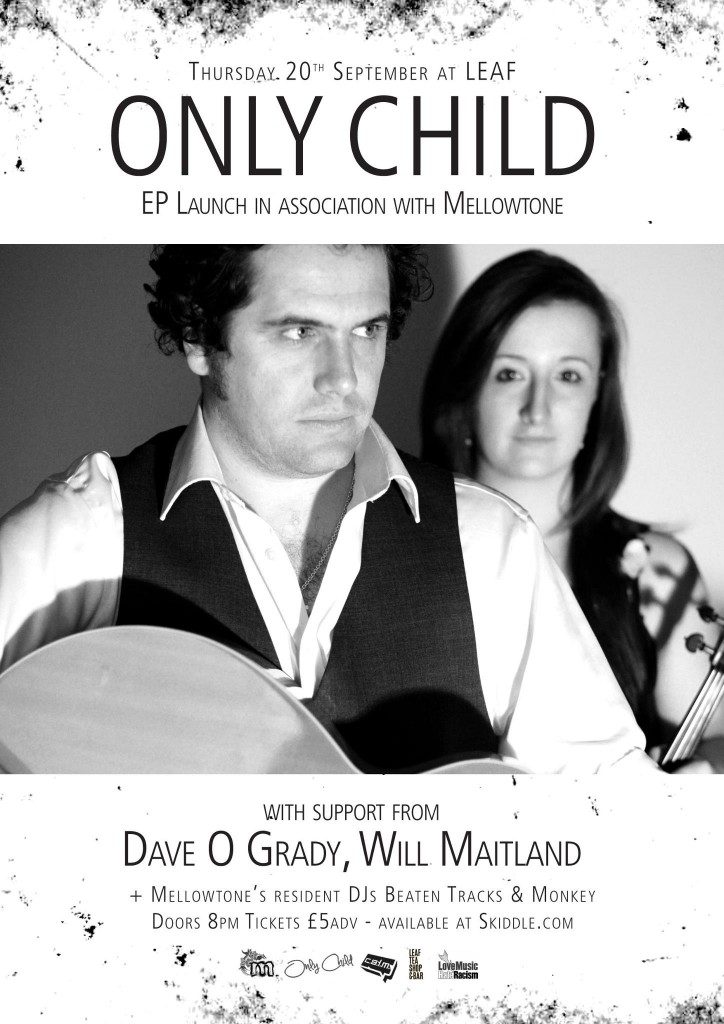 EP review: Only Child – Only Child EP

In addition to writing reviews for liverpoolacoustic.co.uk, Luke Moore is a freelance composer, arranger, session musician (cello/piano/bass guitar/double bass) and songwriter. With a business that aims to be a 'one stop shop' for bands and artists, Luke works with a lot of bands and artists in Liverpool, sharing their passion for original new music.