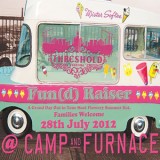 tagged:
bandstand
,
camp and furnace
,
fundraiser
,
music
,
threshold
Posted by Liverpool Acoustic in news, news and reviews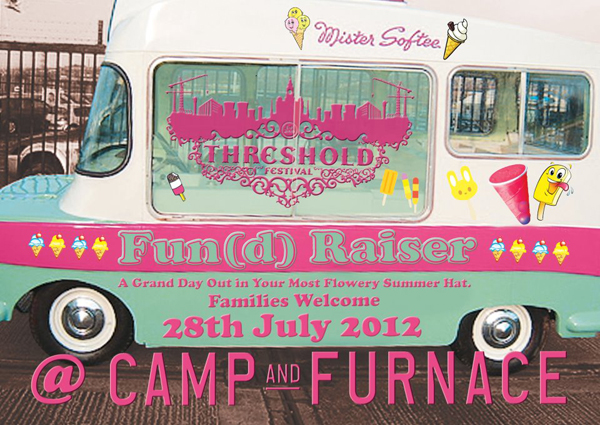 Following our recent article about the Threshold Summer Fun(d) Raiser on Saturday 28th July, we're please to be able to bring you the full lineup of music taking place at the Baltic Triangle's Camp and Furnace venue, and the Bandstand in Williamson Square.
We're happy to see a fair number of our *acoustic favourites gracing the stage.  And although they're not acoustic, try and catch the young, raw, energetic, ska-punk talent of Bolshy if you can!
Camp and Furnace – 67 Greenland Street
14.00-14.40 Bolshy
14.40-15.00 Supereffective Big Screen Competition
15.00-15.20 *Vanessa Murray
15.20-15.35 Folke-yoke with 62 Pieces of Lego
15.35-15.50 *Dominic Dunn
15.50-16.10 Indigo Vibe – Followed by Announce of LITTLEPOOL ART PRIZE
16.10-16.40 *Jazamin Sinclair
16.40-16.55 *Thom Morecroft
16.55-17.20 *Dave O'Grady
17.20-17.45 *Silent Cities
17.45-18.00 Folke-yoke with 62 Pieces of Lego
18.00-18.10 RAFFLE ANNOUNCE
18.10-18.25 Folke-yoke with 62 Pieces of Lego
18.25-18.50 *The Science of the Lamps
18.50-19.05 Folke-yoke with 62 Pieces of Lego
19.05-19.25 69 Watts
19.25-19.40 Folke-yoke with 62 Pieces of Lego
19.40-20.10 The Thespians
20.10-20.35 DJ Audio Voyeur
20.35-21.00 Triphazard
21.00-21.30 DJ Audio Voyeur
21.30-22.15 We the Undersigned
22.15-end (11.30) Monkey DJ
Bandstand – Williamson Square
12.00-12.30 Ponteforte
12.45-13.15 *Dominic Dunn
13.30-14.00 *The Science of the Lamps
14.15-14.30 Indigo Vibe
14.30-15.00 *Dave O Grady
15.00-15.30 Crash Ambers Party
15.30-16.15 Bolshy
16.30-17.15 *The Fifth Movement
Threshold Summer Fund Raiser music lineup confirmed

Liverpool Acoustic is the only website of its kind in the UK. It was created by Graham Holland in April 2008 as a central resource for the vibrant and exciting acoustic music scene in Liverpool and the Greater Merseyside area. It contains an extensive diary of acoustic events, from festivals, theatre concerts and folk clubs to showcases and open mic nights. The News and Reviews service is available as a free email subscription and carries previews of upcoming events, reviews of music releases and gigs, the Liverpool Acoustic Spotlight podcast, and a newsletter on the first of each month.