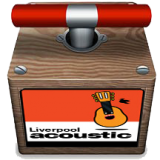 tagged:
liverpool acoustic
,
news
,
news blast
Posted by Liverpool Acoustic in news and reviews, NEWS BLAST
All eyes will be on Centre Court tomorrow, so to celebrate 74 years since Bunny Austin became the last British man to lose in a Wimbledon singles final (Come on, Tim!) we're taking a break to serve you some of the best music news around. And NEWS BLAST #19 makes quite a racket, what with its gig opportunities, advice for musicians, and some other stuff some of you might also find interesting or useful (or even both, with a stroke of luck). Advantage us. New balls, please.
NEWS BLAST 19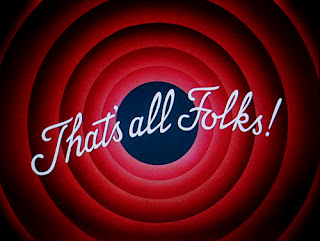 Liverpool Acoustic is the only website of its kind in the UK. It was created by Graham Holland in April 2008 as a central resource for the vibrant and exciting acoustic music scene in Liverpool and the Greater Merseyside area. It contains an extensive diary of acoustic events, from festivals, theatre concerts and folk clubs to showcases and open mic nights. The News and Reviews service is available as a free email subscription and carries previews of upcoming events, reviews of music releases and gigs, the Liverpool Acoustic Spotlight podcast, and a newsletter on the first of each month.