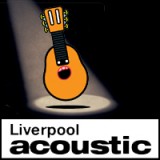 tagged:
ches cherry
,
jelly james
,
pete cunningham
,
shoes4brakes
,
sue bargh
,
we.are.alien
Posted by Graham Holland in news, news and reviews, spotlight

LIVERPOOL ACOUSTIC SPOTLIGHT #73
or right click the link to download for free
If you're an acoustic musician from the Greater Merseyside area (or from outside the area but regularly play here) and you'd like your music to be considered for the show then check out the 'Taking Part' and 'Terms of Use' sections on the Spotlight page.
 Liverpool Acoustic Spotlight 73 – late June 2012 
If you get the chance, please support your local artists by emailing them, joining their mailing lists, liking their facebook pages, leaving them comments, going to their gigs, and buying their music direct from them where possible. The Liverpool Acoustic Spotlight is produced and presented by 
Graham Holland
 on behalf of the 
Liverpool Acoustic
 website, and is a proud member of the 
Association of Music Podcasting
. The theme music is King of the Faeries by 
Andrew Ellis
 from his CD Midnight On The Water.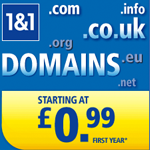 Graham Holland is the owner and editor of the Liverpool Acoustic website, and runs Liverpool Acoustic's award-winning live music events with local musician Stuart Todd. In real life he's an Apple Education Trainer, has been producing podcasts on a regular basis since July 2006, and runs a number of websites for other organisations. He lives in Wavertree with his husband and their cat Xiao Hei.