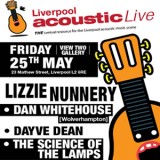 tagged:
dan whitehouse
,
dayve dean
,
liverpool acoustic live
,
liverpool acoustic spotlight
,
lizzie nunnery
,
michael weston king
,
my darling valentine
,
sophie ballamy
,
spotlight
,
the science of the lamps
,
view two gallery
Posted by Graham Holland in news, news and reviews, spotlight
FRIDAY 25TH MAY 2012
LIVERPOOL ACOUSTIC LIVE
The next Liverpool Acoustic Live event is on Friday 25th May, and we welcome the return of one of our favourite musicians – Lizzie Nunnery – three years after she last performed for us. In support we've got Dan Whitehouse from Wolverhampton, Dayve Dean from Cheshire, and The Science of the Lamps from… er.. goodness knows where!
Lizzie Nunnery
Dan Whitehouse
Dayve Dean
The Science of the Lamps
Doors open at 8.00pm with music starting at 8.30pm sharp. The night finishes at 11.15pm
Join the facebook event here.
Liverpool Acoustic Spotlight #70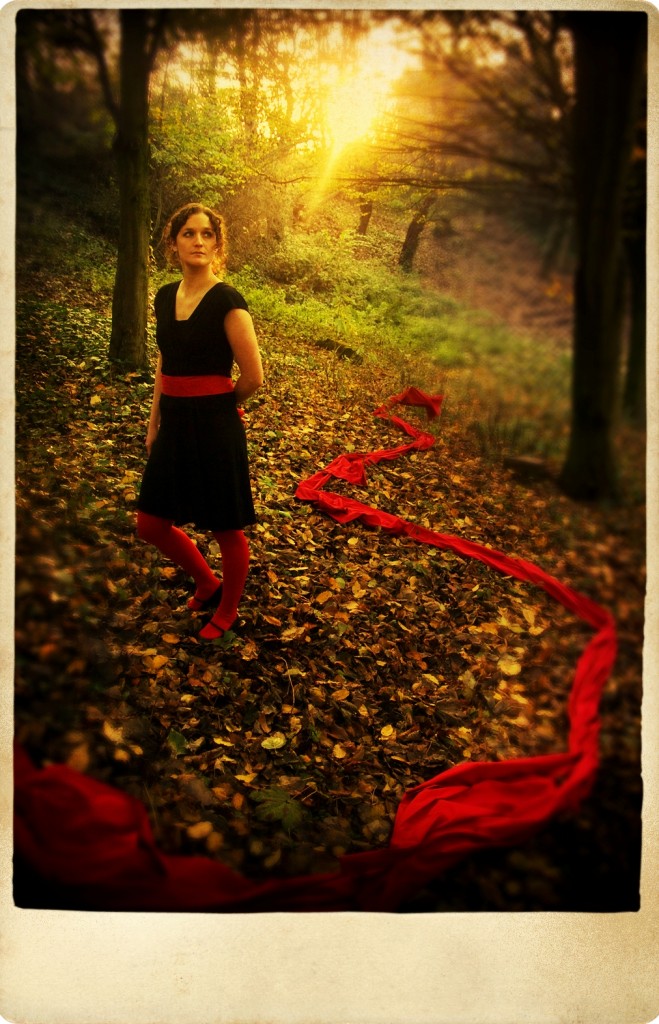 Lizzie Nunnery
lizzienunnery.co.uk

Lizzie Nunnery has stories to tell and a voice to make you listen
With the release of her debut album Company of Ghosts in spring 2010, Lizzie's reputation as a captivating new voice in British folk, has continued to grow.
BBC Radio 2's Mike Harding named the album in his top ten releases of 2010, and it was nominated for Best Debut in the 2010 Spiral Earth awards.
She has played at folk festivals and venues across the UK, and ended 2010 with a performance at the Liverpool Philharmonic Hall's Irish Sea Sessions, alongside a fourteen piece all star band including Niamh Parsons and Damien Dempsey. Her highly anticipated second album will be released in 2012, and she's set to take part in the Irish Sea Sessions again this coming October.
She is also an award winning playwright, with her stage play "Intemperance," receiving a 5 star review in the Guardian. Her play with songs, "The Singer", was broadcast on BBC Radio 4 in November 08 and she co-composed the soundtrack to her short film, "Monkey Love", broadcast on Channel 4 in September 2009.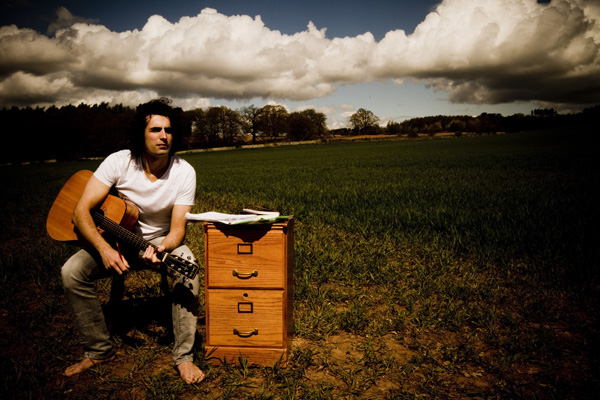 Wolverhampton's Dan Whitehouse writes music steeped in timeless roots traditions, laced with lyrical twists that narrate modern life. Following on from his 3 EPs (The Balloon, The Bubble, The Box), his eponymous debut album is acoustic at heart, sensitively embellished with a creative band of musicians who add their distinctive sounds to Dan's muse.
"Sensational…if this track had Peter Gabriel's name on the sleeve it would be hailed as a major return to form… deserves a lot of respect" TOM ROBINSON BBC 6 MUSIC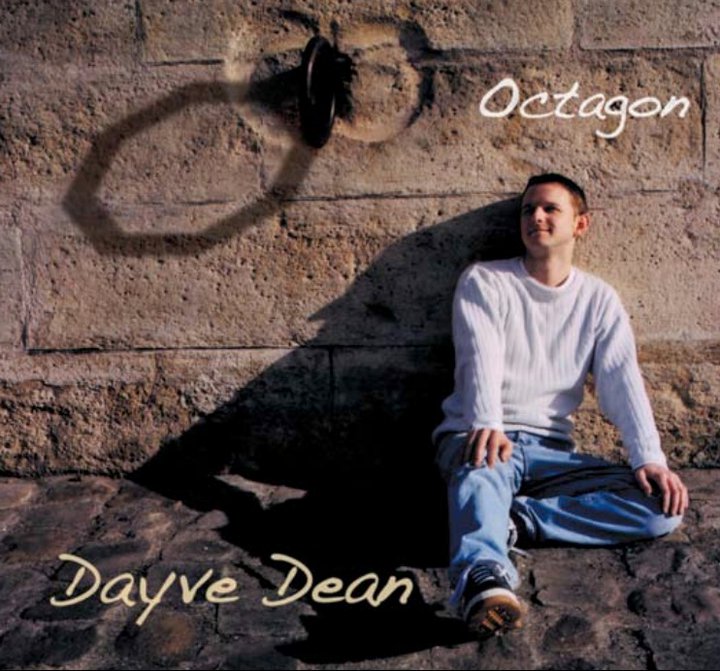 Dayve Dean is a  singer/songwriter based in Cheshire.  Similar in style to acts such as Crowded House and David Gray, the music falls somewhere between pop, folk and indie.
His latest album, Octagon, was launched with a month long run of shows at the Edinburgh Festival Fringe.  The album was produced by Nigel Stonier (who has worked with acts including Thea Gilmore, Clare Teal, Sandi Thom and Lindisfarne).  The tour to support the album has taken him nationwide including festival appearances at Brighton, London, Devon and Anglesey; support slots for acts including The Christians, Rod Clements, Echobelly, Thea Gilmore, Mark Morris (of The BlueTones) and Badly Drawn Boy; and an outdoor performance in Trafalgar Square which was screened by Sky Arts.
Octagon was followed up by the This Love EP and the new album, Tricks Of The Light, is in the process of being recorded.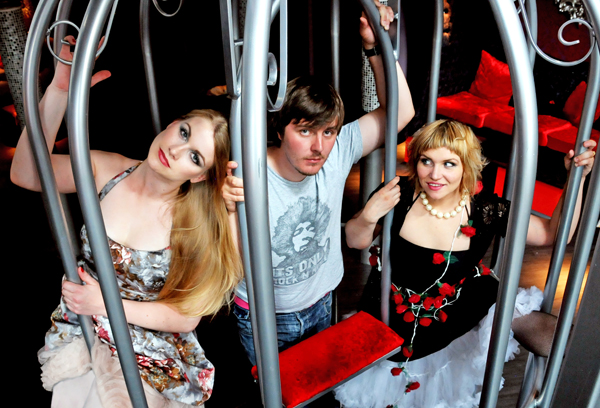 The Science of the Lamps was discovered by Kaya in a restaurant in Prague December 2010, she just didn't know what it was yet. Since then, the sounds have gradually been shaped in collaboration with Greta Core and a growing collective of fabulous people to create audiovisual expressions of emotions and impression.
Two Norwegian singer/songwriters and a sound scouse-sounding button tweaker, a bass Pirate, a man who hits a box (to make the drummer inside play we think); close harmonies, some children's instruments and playful thoughtfulness still in search for that cellist and orchestra of dreams. They are also usually joined on stage by 'The Usherettes'; a three-part harmony treat for your ears and eyes and often inviting other friends on stage as well as in the studio.
They are inspired by poetry, film scores, Norwegian Folk Music, rock, industrial sounds, nature, wine, flamenco, slam poetry, soul, folk, rhytm'n'blues, drum'n'bass, music boxes, metal, goth and whiskey. Or whatever comes out when they come together.
Their first single, a double header called '27 Club Reject/Mr.Agony' was released on the 10th February on Ultimate Fake/Cavern Records, and an album is due out in June.
BONUS TRACKS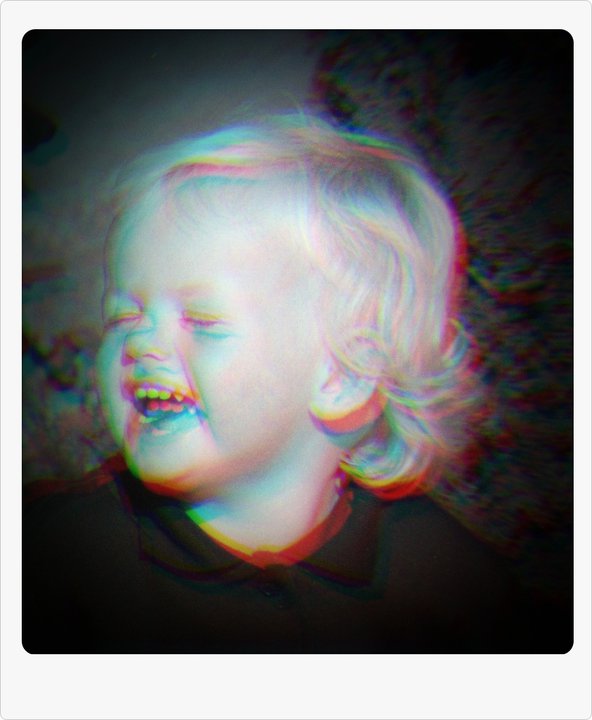 Sophie Ballamy
sophieballamy.co.uk
Sophie is a singer/songwriter from N.Wales/Chester. An eclectic blend of acoustica, folk and indie-pop have seen her draw comparison to the likes of Laura Marling, Camera Oscura, KT Tunstall and Bon Iver.
Her recent efforts have seen the independent release of a 6-track EP "My Friend, The Moon" [available on iTunes/Amazon MP3 now!] and playing loads of really great gigs with some really great people.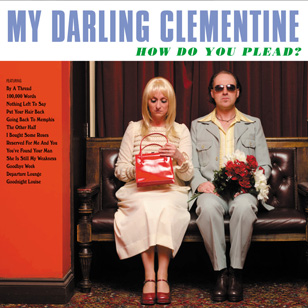 Michael Weston King is widely acknowledged as one of Britain's finest singer-songwriters, admired by the likes of Chris Hillman, Ron Sexsmith, Jackie Leven and the legendary Townes van Zandt (who recorded one of his songs). He draws his influences from a wide range of styles, from Pop to Folk, from Country to Soul, from Gospel to Blues.
He is the former leader of UK Alt Country pioneers "The Good Sons" with whom he made 4 critically acclaimed albums in a seven-year career. www.americana-uk.com said "The British band that played Alt Country before anyone knew what the hell it was".
10 albums and countless tours, both solo and with the likes of Nick Cave, Guy Clark, Steve Earle, Roger McGuinn and many more have seen MWK becoming recognised as one of our finest songwriters and now he has teamed up with his other half, Lou Dalgleish.
Michael and Lou will be performing as My Darling Valentine at Grateful Fred's at Formby British Legion on Wednesday 6th June 2012, with support from Americana singer-songwriter Sean Keefe.  Tickets are £8 in advance from
here
. My Darling Clementine will be featuring songs from their debut album. Thirteen brand new songs written by King and Dalgleish, of love, separation, bitterness and acrimony.
Liverpool Acoustic Spotlight #70: Friday 25th May 2012 – Liverpool Acoustic Live 
If you get the chance, please support your local artists by emailing them, joining their mailing lists, leaving them comments, going to their gigs, and buying their music direct from them where possible. The Liverpool Acoustic Spotlight is produced and presented by 
Graham Holland
 on behalf of the 
Liverpool Acoustic
 website, and is a proud member of the 
Association of Music Podcasting
. The theme music is King of the Faeries by 
Andrew Ellis
 from his CD Midnight On The Water.

Graham Holland is the owner and editor of the Liverpool Acoustic website, and runs Liverpool Acoustic's award-winning live music events with local musician Stuart Todd. In real life he's an Apple Education Trainer, has been producing podcasts on a regular basis since July 2006, and runs a number of websites for other organisations. He lives in Wavertree with his husband and their cat Xiao Hei.