Posted by Graham Holland in news, news and reviews, spotlight
FRIDAY 27TH APRIL 2012
LIVERPOOL ACOUSTIC LIVE
Friday 27th April is the next Liverpool Acoustic Live event, and for this feast of fantastic music we've got a heap load of blues, with a side serving of soul and folk. Certainly enough to keep your musical appetite satisfied!
David Broad and Serious Sam Barrett [Leeds] – UK Tour
Christina Malley
SJ Downes
Our Morals
Tickets are £5 in advance from 
wegottickets.com/liverpoolacoustic
 or £6 on the door – we're expecting this to sell quickly so get your tickets now to avoid disappointment.
Doors open at 8.00pm with music starting at 8.30pm sharp. The night finishes at 11.15pm
Join the facebook event here.
Liverpool Acoustic Spotlight #68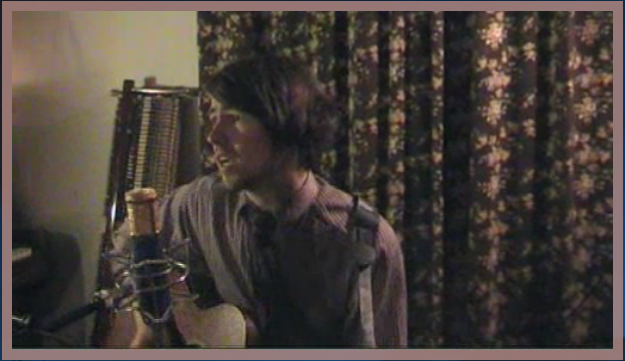 David Broad
davidbroad.co.uk
David Broad plays high energy folk music, drawing influence from old American blues and country guitar pickers, english ballad singers and 60s songwriters. He's spent the past few years busking in Paris, playing country music with the Lovesick Cowboys and blues with the Leeds City Stompers. He released an EP in 2008 and his debut album 'Never Can Tell' is out in April featuring a mix of traditional and original material.
The way David Broad plays guitar, it's a finger-twister. This man from Leeds, England, is one of the best finger pickers I've seen live. – Brad Spurgeon, 

bradspurgeon.com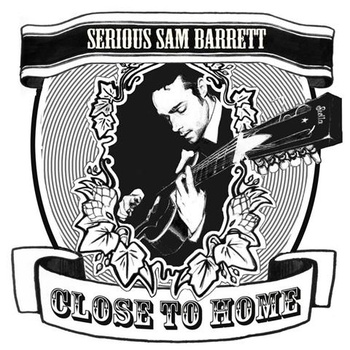 Serious Sam plays raw roots music. Born and raised in Yorkshire, he sings the traditional music of his county and writes songs from the heart. Yorkshirecana is the word everyone is using to describe Sam's country/roots sound and it suits him down to the ground.
His debut album "Close To Home" was released in August 09 and picked up rave reviews from the specialist folk/roots magazines and elsewhere. Artrocker rated the album 27th in their top 100 albums of 2009! He's turned a lot of heads with his songwriting, guitar playing and interpretation of traditional music and he played as a showcasing artist at SXSW 2010. He was on the road for most of 2011 taking a few days off to record a split 10″ with Alamabian folk-punk band Pine Hill Haints. 2012 sees the release of his second full length album.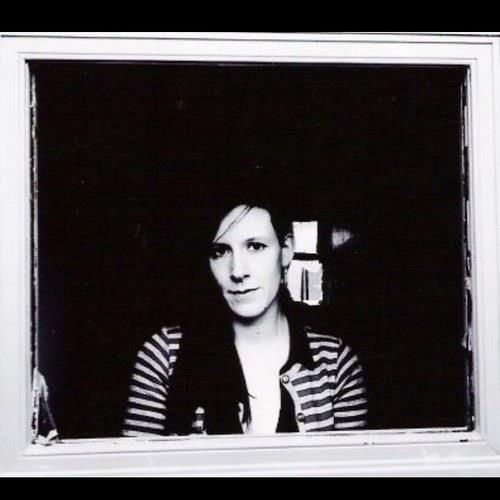 Christina Malley is an acoustic blues and soul singer from Liverpool who has recently been seen collaborating with Esco Williams and Ogo on a series of youtube videos. Check out their version of I Need A Dollar
here
.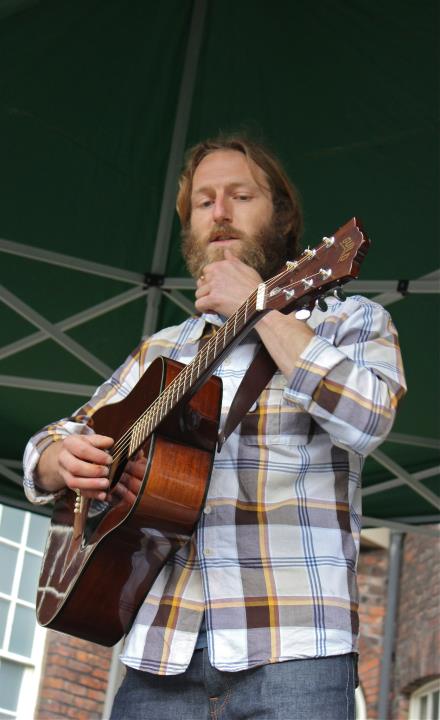 "Um … prefer the gentle sound of small rivers to that big old mainstream, hence … notes written at 3 in the morning… never turn down a gig in the 'pool … (motto no.2) – good ear for sound! … rambling on now?! … when I get to New Orleans I think i'll start anew. For now its like reflections of spirit and blues with good reference to the masters who wrote the way … if i'm feeling good might just throw in a jig … ooh, or a bit of a Honky Tonk thing 😉 … Peace & See you there x"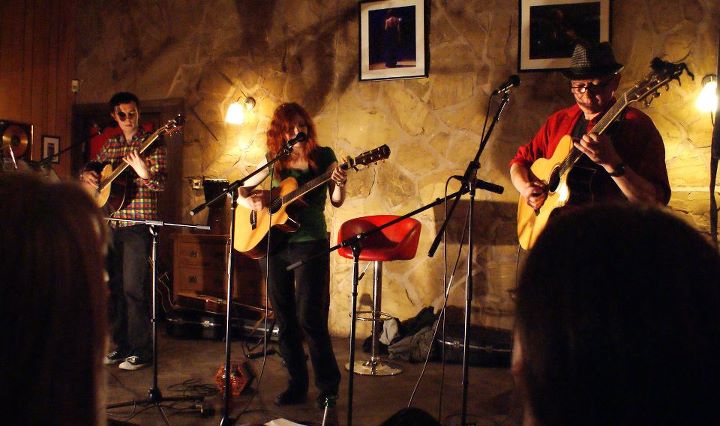 The strong voices of local trio Our Morals combine traditional folk with biting political comment on modern themes. Guitarist Vinny Spencer teaches music and works with Alun Parry and Gabi Monk in Rich Man's Ruin. Bass guitarist and brass player Josh Cartwright is studying at University. Sixth form student Emma Runswick plays the concertina, guitar and bass. Their first CD "And Theirs" has just been released.
BONUS TRACKS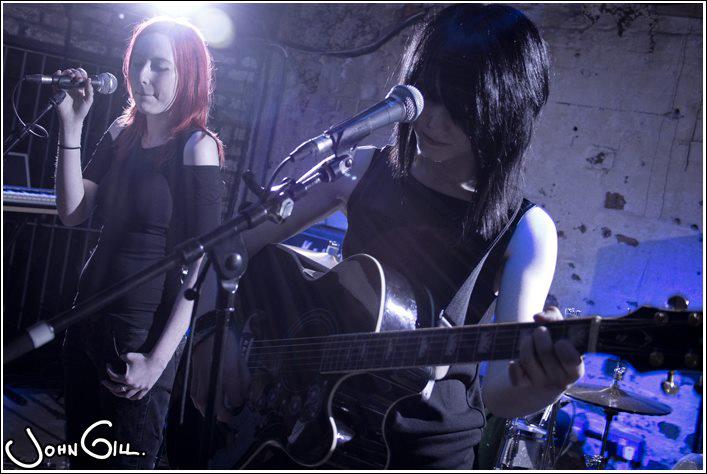 Laura&Claire
lauraandclaire.com
Hey! We're Laura&Claire, two female musicians and lifelong friends with a love for creating 'haunting harmonies' (Not our words!) with a mix of alternative, pop and folk. This musical story of ours began when we were 9 years old and since then we have taken stories of love and loss and transformed them into acoustic songs for your listening pleasure. Based in the Northwest we're constantly gigging in the Liverpool and Manchester area but make sure to look out for upcoming gigs as we hope to take our music to as many new places as possible! We're currently trying to put together a seven track EP, with possible title 'Chasing Social Butterflies', each track will be released as it's recorded and available to download for free at soundcloud.com/lauraandclaire.
Love L&C x
Laura&Claire will be playing the Halton Rocks night of live music at Queens Hall Studio, Lacey Street, Widnes on Saturday 21st April. Details
here
.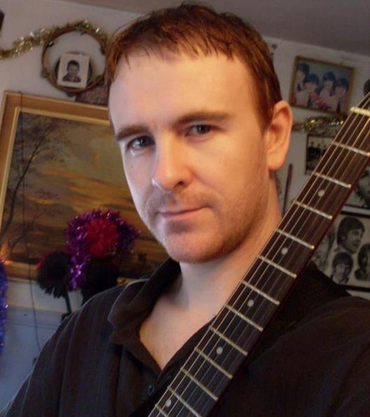 Phillip Henninghan
reverbnation.com/Mislead 
Phillip Henninghan is one half of Indie ballad duo Mislead with Dean Abbott.
Liverpool Acoustic Spotlight #68: Friday 27th April 2012 – Liverpool Acoustic Live 
If you get the chance, please support your local artists by emailing them, joining their mailing lists, leaving them comments, going to their gigs, and buying their music direct from them where possible. The Liverpool Acoustic Spotlight is produced and presented by 
Graham Holland
 on behalf of the 
Liverpool Acoustic
 website, and is a proud member of the 
Association of Music Podcasting
. The theme music is King of the Faeries by 
Andrew Ellis
 from his CD Midnight On The Water.

Graham Holland is the owner and editor of the Liverpool Acoustic website, and runs Liverpool Acoustic's award-winning live music events with local musician Stuart Todd. In real life he's an Apple Education Trainer, has been producing podcasts on a regular basis since July 2006, and runs a number of websites for other organisations. He lives in Wavertree with his husband and their cat Xiao Hei.